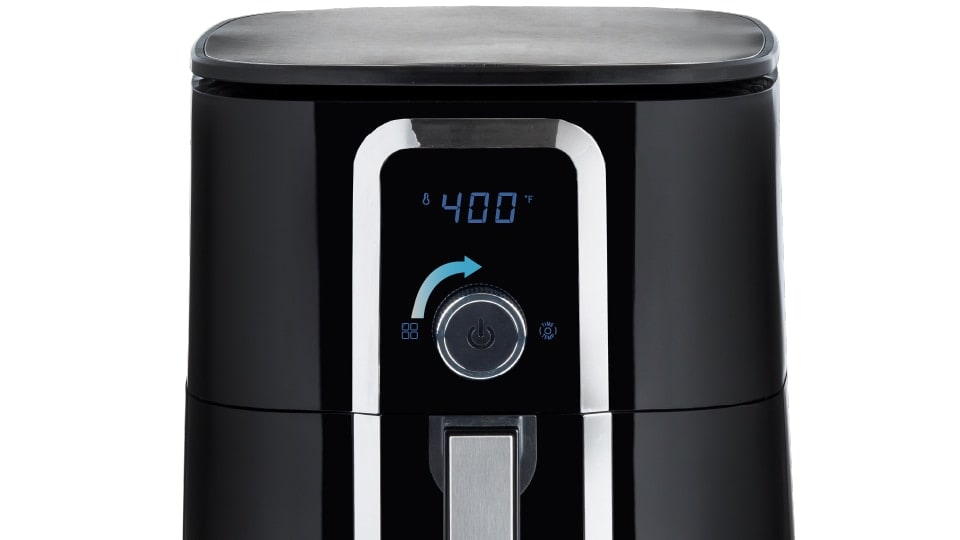 Turn Up the Heat!
Beat the Preheat! Powerful AriaFlow technology delivers superhot air to your food from all angles to deliver satisfying crunch with tender insides.
Re·crunch·ify
Avoid soggy microwaved meals and lifeless pizza. Enjoy Crispy, revived food.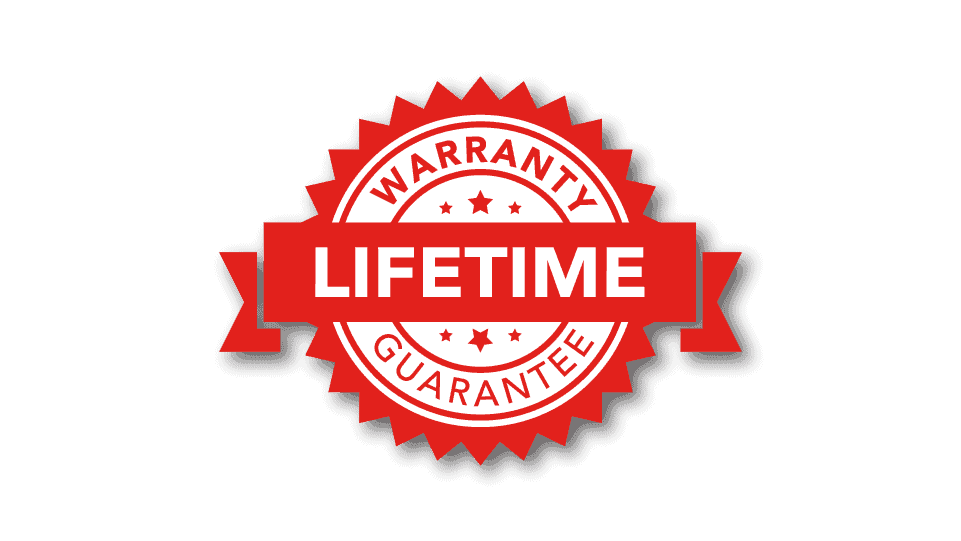 Industry Leading
Lifetime Warranty
With a Lifetime Warranty on all accessories, a 1 Year warranty on the product and our friendly live customer service, you can enjoy your favorite meals with confidence.
Exclusive Chef Curated Recipes
Featuring the Maniya Family Champions of ABC's Family Food Fight and classic recipes with Vegan & Keto options from Chef Mario Fabbri!
"This air fryer is awesome. Definitely worth the buy. It does so many things its really one of the only things you need in the kitchen."
"I bought this as a gift for my mother in law because I love this air fryer. I use it to reheat leftovers from take out...anything that was previously fried comes instantly back to life in it as if it was just prepared."
"We've cooked wings at least twice a week and we absolutely love this thing. It cooks faster than expected, and also works great for french fries, hot dogs, hamburgers, tator tots, pizza... We just love it, love it, love it!"
"I love everything about this airfryer. It is made of real ceramic and stainless steel on the inside. It is perfectly safe to cook foods and free of harmful toxins."
"This is it! The best air fryer. Does virtually everything you want. I will recommend this to any one. You're at peace with this air fryer. I am enjoying it."